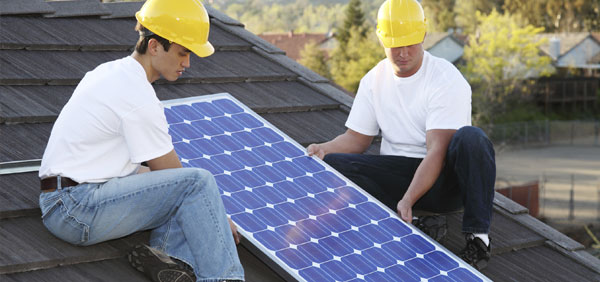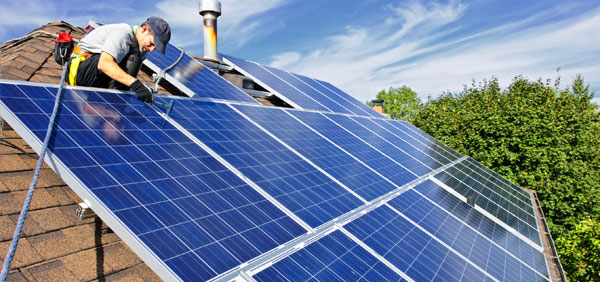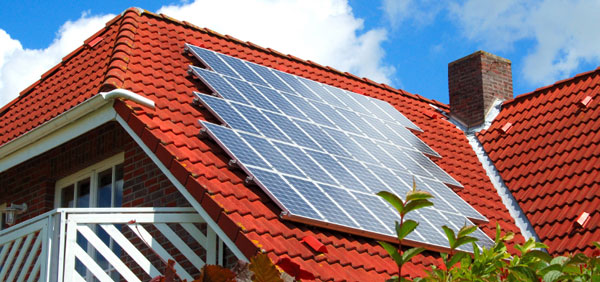 Solar Panel Installers Chorley
As the name (Solar Installs) suggests we are a Solar Panel Installation company providing high quality and affordable solar panel installation services to both homes and commercial properties in Chorley (PR6 & PR7). We have a small team of PV solar panel installers in Chorley, who are dedicated, qualified and experienced in all aspects of solar panel installations from consultancy, advice, design and installation.
Solar Services in Chorley:
Solar Panel Installs
Solar Heating Installations
Solar PV Tiles
Solar Panel Fitting
Solar Panel/Heating Servicing
Solar Water Heating Installation
Solar Savings Advice
Solar Panel Repairs
Interested? Call Us Today or Fill In Our Contact Form
We provide the full servces when it comes to solar panel services in Chorley, we are always on hand to help, advise, design, install and maintain. As a company we aim to provide a first class installation, maintenance and repair service that is affordable for both residential and commercial customers in Chorley. If your require any more information on the solar services we provide or to book a solar panel installer in Chorley, feel free to give us a quick phone call or fill in our contact form HERE.
Solar panels are an environmentally friendly, renewable source of energy and are growing in popularity. You may want to save the planet, save yourself money, enjoy the idea of generating your own electricity and/or heat. Solar Installs in Lancashire and Chorley can help you.
Services
Solar Installations
Solar Heating
Solar PV Tiles
Solar Panel Fitting
Solar Servicing
Solar Water Heating
Local Solar Panel Installers
Local

Affordable

Trusted

Qualified

Experienced